Same Day Service Available!
NASHVILLE PROCESS SERVER & courier
We specialize in process serving and same day pickup and delivery of any size package, documents and legal documents of all kinds. We can also provide scheduled routes for your company with dedicated couriers 24/7 365 days a year.


Our professional Nashville process servers serve all types of legal documents 365 days a year. Call now to get a free quote on our services.
We have 24/7 courier dispatch. Music City Courier can pickup anywhere in middle Tennessee and deliver your package anywhere in the continental U.S.
Our licensed and affordable Nashville mobile notary services are available to the general public, businesses and non-profits in the Nashville area.
Our founder and owner has over 35 years of experience in logistics serving the general public, businesses and government agencies in Tennessee.
Competitive Pricing
Get your court papers served by a professional Nashville process server at a flat rate with no mileage charges or other hidden fees. All of our pricing is up front.
We are a One-Stop-Shop
Music City Courier is a full service legal support company. Our services include process serving,  courier services, mobile notary, and court filing services.
Customer support
All cases go out for service the day they are received and in the event a given address is bad we will make every effort on site to locate a new address.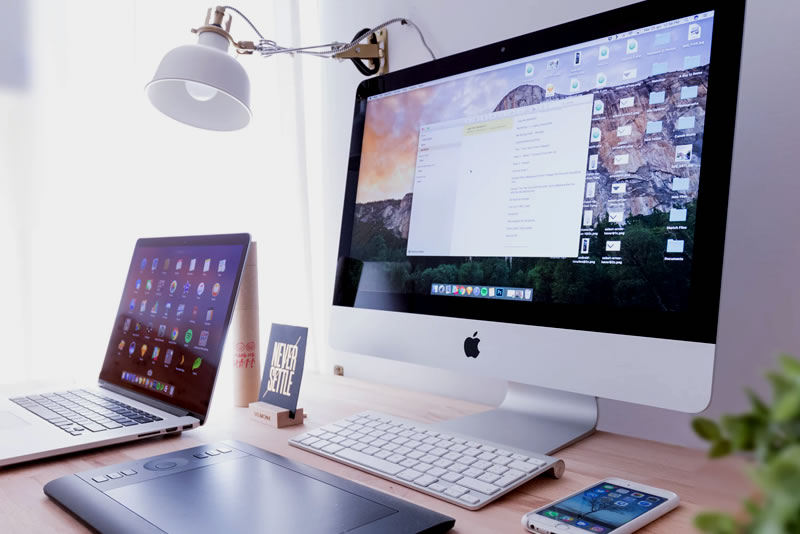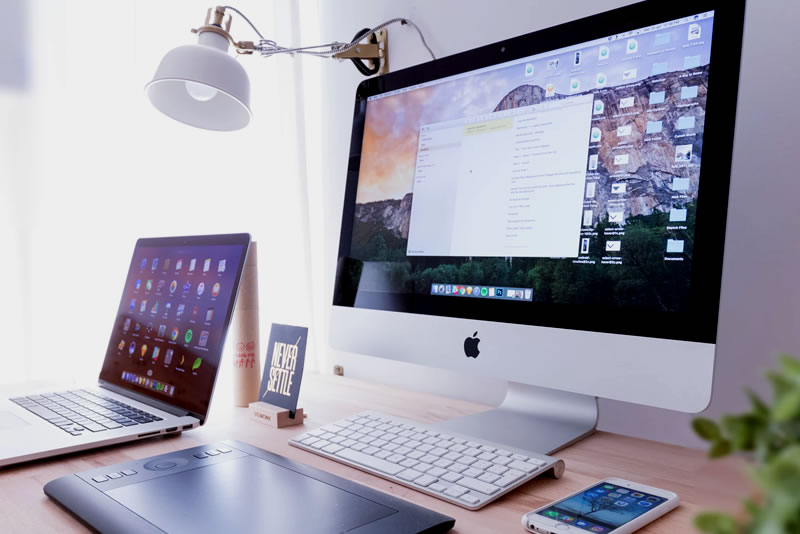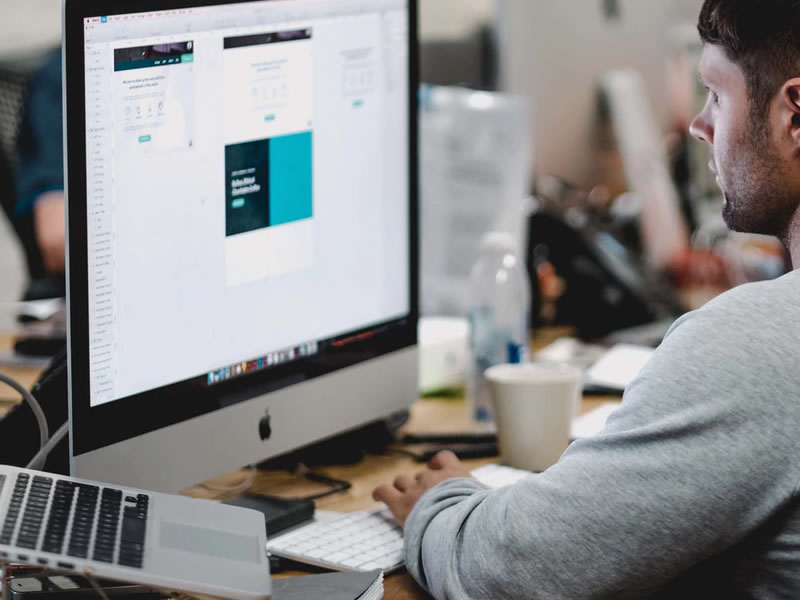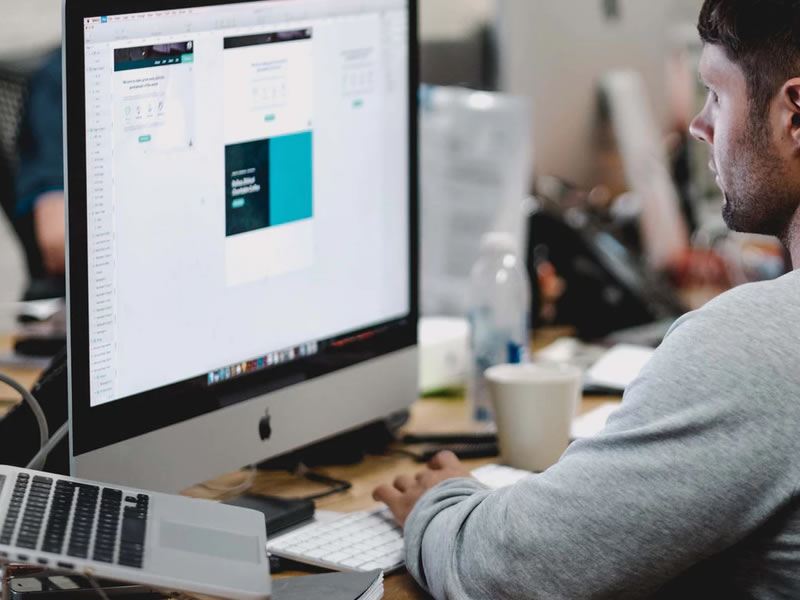 Music City Courier uses the latest technology
We use the latest software and connected devices in the office & the field to track all work assignments
Whether it be process serving, courier services or mobile notary services our technology helps us provide all of our clients with more accurate, compliant and timely service.
We are ready to serve you